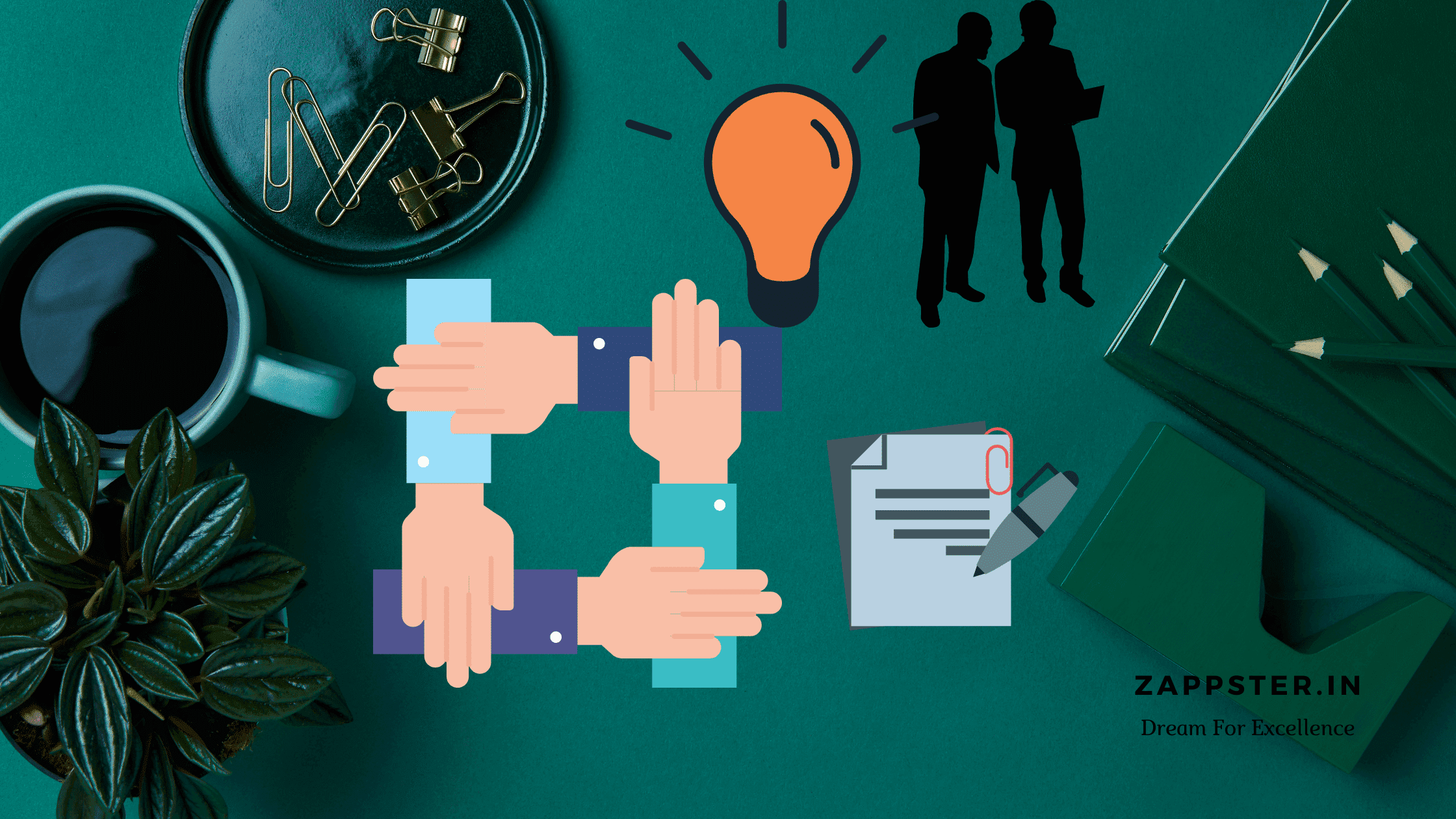 Managing team for Successful Product
Know About How Managing team for Successful Product
Market Research
The first step in creating a team for the development of a software application begins with the process of identifying what the market actually wants. Comprehensive research of the market, the targeted audience, and even potential customers for the future would indicate what the customer's requirements and, more importantly, expectations are. A development team must consist of individuals that have prior experience in in-depth market research and analysis. Only by outlining the parameters for the team to work on can a product be made that would do well.
Development Strategies
The next phase in how managing team for a successful product involves creating strategized plans for the development phase. The planning team is responsible for delegating tasks to team members that are well-equipped to handle them. The planning team would take the data gathered from the market research, set an objective, and then hand out the task to the designing, management, and development teams.
Determining whether the technology is suited for a wider use
A considerable part of the development of a successful product revolves around not just the competency of the technology utilized for the creation but whether it is a viable commercial option or not. There is no point in utilizing technologies in the product that would not only make it more expensive but possibly incompatible with many of its current commercially used companions.
Functionality
The product development team must be laser-focused on what the objective of developing a product is. In cases of software development, the team must limit itself to the current functionality requirement of the solution and nothing beyond. By adding multiple and currently unnecessary features, the development team could lead themselves to create a bulky solution with multiple defects.
Usability
The aim of any product development is to create a solution that not only does the job competently but in a seamless manner. Product usability is a crucial criterion that must be met by the development team. A superior, simpler, and faster product that specializes in valuable features is the way to go.
Programming
There is no need to redo the complete product when it has been working sufficiently well. Security and software changes are necessary, but unless required, there is no need to entirely switch the programming language the product is based on.
Development Speed
Developing a superior product is vital, but the speed of the development is essential. To stay ahead of the competition and build a healthy advantage, it is crucial that the product is developed quickly, without making compromises with the user experience.